Tel:021-57630863
Contact:Mr. Yu
Phone:13917819825
Address:No. 188, Zhenye Road, Songjiang District, Shanghai Municipality
Vision: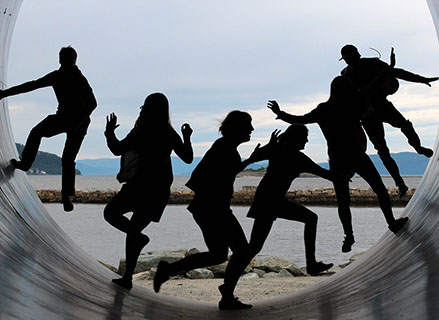 Become the leading brand in the formwork industry
Core Value:
"And" - team spirit, lead by example, human care
"En" - customer first, dedication, giving back to society
"Tao" - hard work, quality win, innovation
Development strategy:
Be strong first and then be big and big.
Enterprise spirit:
Sincerely united, brave and hardworking, pursuing excellence, serving the country
Our Mission:
For the society - to create an internationally competitive company
For the nation - to create a national brand with a hundred years of vitality
For consumers - to provide safe, environmentally friendly, energy efficient, stylish quality products and services
For employees - build the platform for maximizing life value
Service philosophy:
Selling products after selling the reputation first - quality is the life of the product, reputation is the foundation of the enterprise, product qualification is not the standard, and customer satisfaction is the purpose. Marketing is not "selling" but "buying". It is to establish a product reputation through the sale of products, and "buy" to the heart of user loyalty.
The service brings satisfaction to the user – the service is not limited to accepting orders, shipping, handling complaints, and repairs. Any project that improves customer satisfaction is a service. Therefore, it is recommended to take the initiative to care about the purchaser, to consider the difficulties from the perspective of the purchaser, and to provide customers with a variety of services or services in an effective way, thus moving customers.
The reputation of our products is as important as our lives – we don't deliver any flawed products to the market, the convenience, security and economics of our customers. are just as important as our lives.